Menu
Dads
Havanese / Havapoos
Teddy
He is a tan sable Havapoo and is one of our future studs .
Poodles
Manny
Manny is our red sable standard male poodle. We are looking forward to producing some gorgeous red pups this year. Stay tuned for these beauties.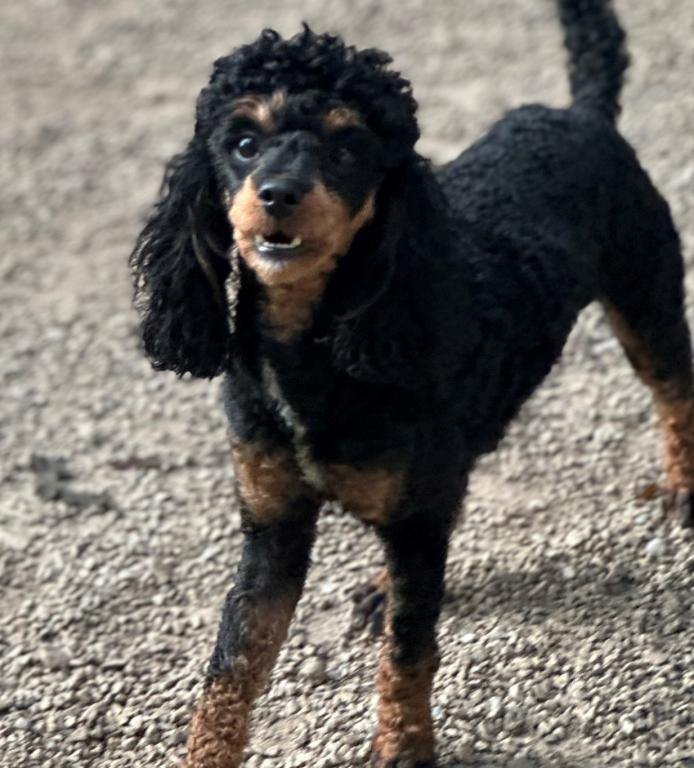 Rosco
Rosco is our up and coming mini male black phantom poodle. He is just gorgeous
Doodle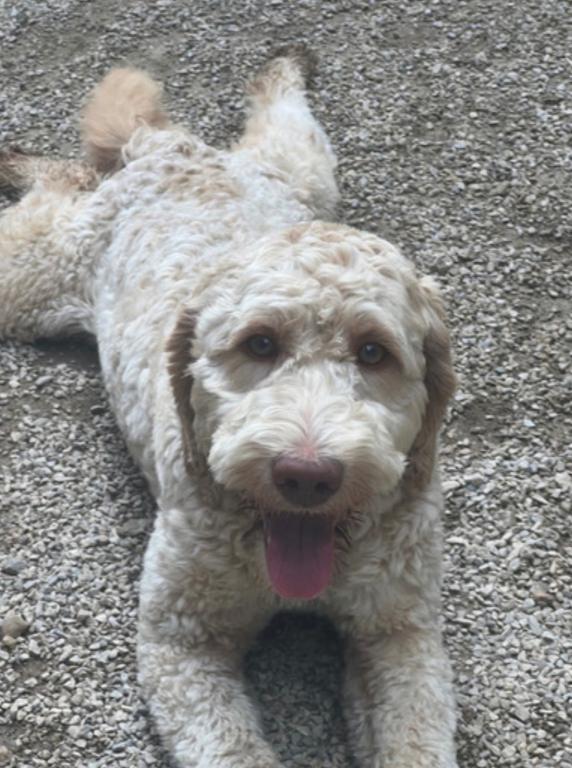 Max
Max is our mini golden doodle. He is a stunning cafe Au Lait colour and carries red and brown so depending who he is paired with we will get some lovely mini doodles.
Riley
Riley is our mini brown abstract male labradoodle. Paired with one of our smaller female poodle, he will produce solids and abstracts in black, brown and cream as well as parti and merle producing a smaller size labradoodle.