Menu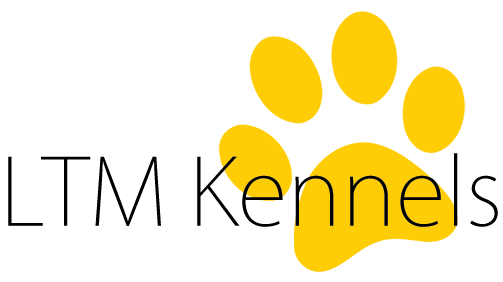 Labradoodles breeder in Chesley, Ontario
LTM Kennels is a small family run business with over 25 yrs experience in dog breeding, now specializing in Labradoodles puppies. We also have the occasional litter of Standard Poodles and Labrador Retrievers for sale.
What is a Labradoodle?
A Labradoodle is a crossbreed dog created by crossing the Labrador retriever and the Standard, Medium, or Miniature poodle. They were originally developed by the Royal Guide Dogs Association of Australia with the goal to be hypoallergenic guide dogs but you have to know that not all Labradoodles are hypoallergenic. Labradoodles are a wildly popular and affectionate dog. Check out if we have some labradoodle puppies for sale.
A little about LTM Kennels
LTM Kennels is a small family run business set on a picturesque country property in the municipality of West Grey surrounded by farm land. Twenty six years ago I started breeding Dalmatians but a few years ago I was introduced to our friends fun loving ball of fur… their labradoodle. I fell in love and so began my journey into Labradoodle breeding. My goal is to provide the public with healthy, well socialized family pets. Learn more about LTM Kennels.

Your new puppy comes to you with:
One year health guarantee for congenital heart defects, hip and elbow dysphasia
First shots
Dewormed 4 times
Vet records
Puppy pack which includes a blanket with Moms scent, pooper scooper bags & dispenser, sample of TLC biscuits, coupon for $5 off TLC puppy food, treats etc