Menu
Dads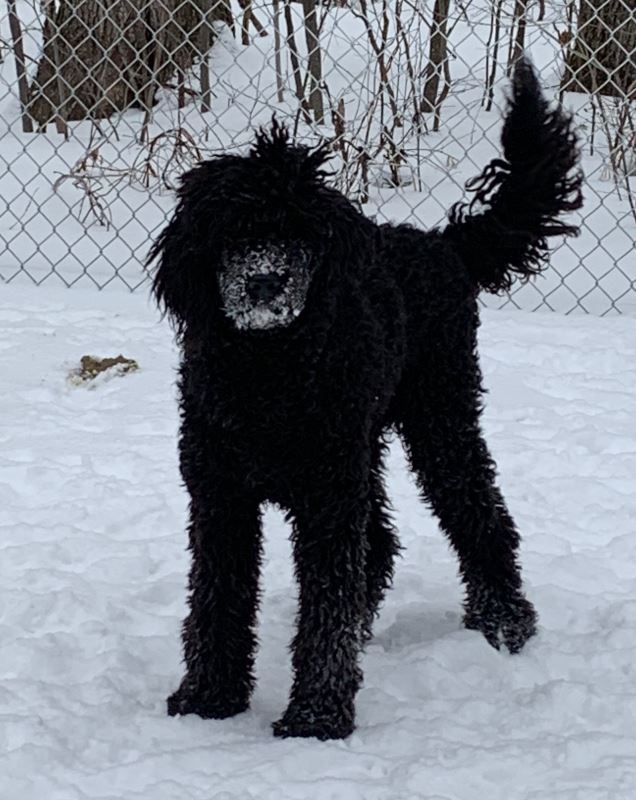 Archie
Archie is our black standard poodle. He is handsome and gentle. He has produced beautiful poodle and labradoodle pups for us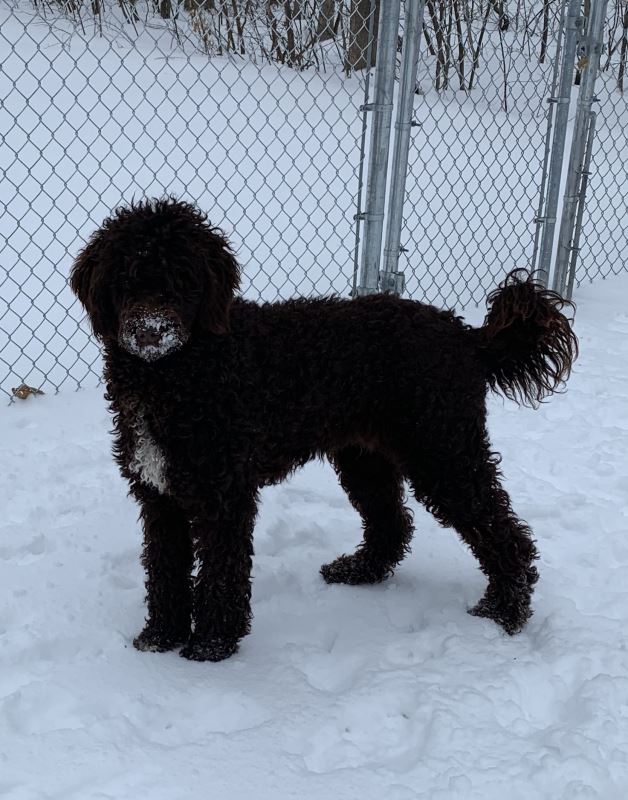 Percy
Percy ( Green eyed Monster) is a tall handsome chocolate standard poodle . He is regal and quiet. He carries the Parti gene which allows us the beautiful Parti coated puppies.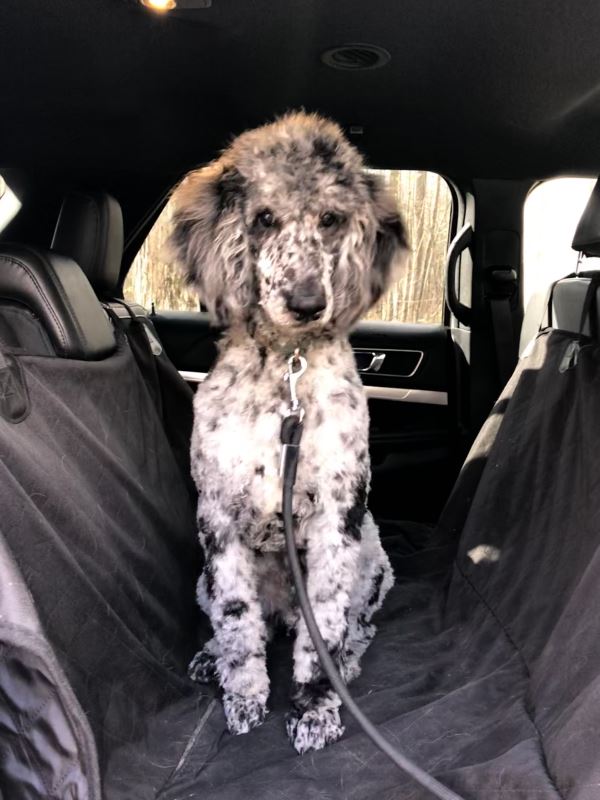 Hank
This Stone Cold Hanky Panky. Hank is our CKC registered blue Merle standard poodle. He is gorgeous. With him, we are hoping to add his beautiful colouring into our future labradoodle pups as well as our CKC standard poodle pups.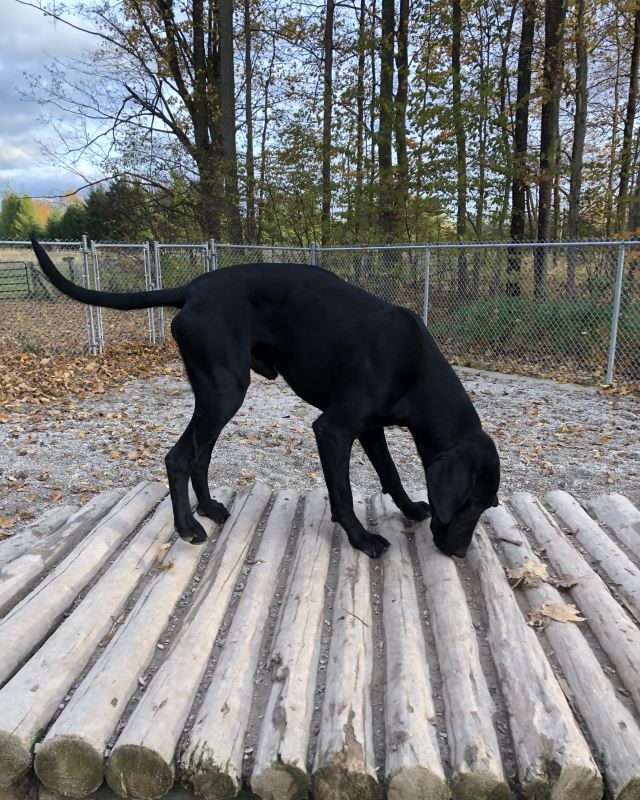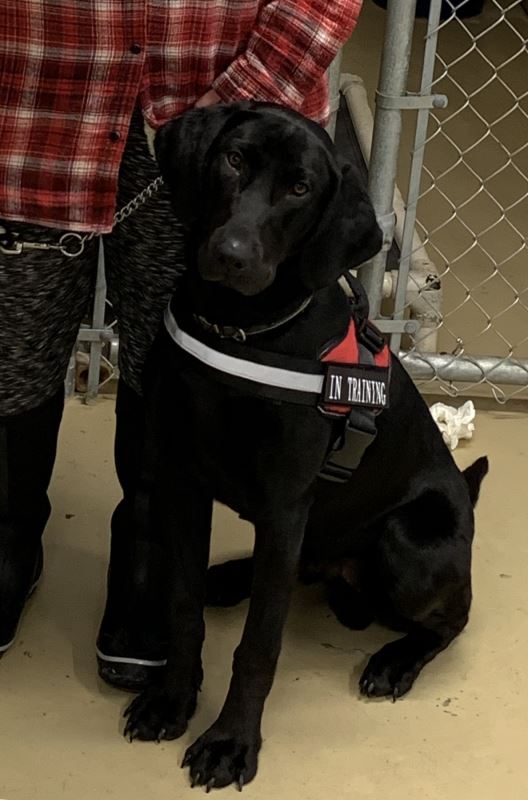 Uptown Funk
Uptown Funk ( aka Bruno aka Bubba) is our stunning UKC registered black lab. He has produced( with one of our girls) lovely big round lab pups . He is a big lovable goof.